Estuary Photos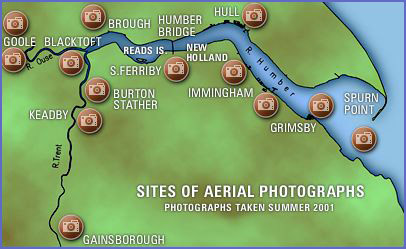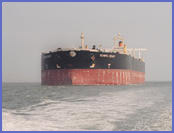 The Olympic Legacy - Largest Vessel to Enter the Humber
Take a flight with us around the Humber Estuary, from the entrance at Spurn, into the Rivers Trent and Ouse.

This series of photographs, taken in the summer of 2001 by local photographer Herbert Ballard on behalf of Humber Estuary Services, are of great general interest. In addition, they have a practical use, giving all river users, handling from large commercial vessels to small pleasure craft, views that they will find invaluable when visiting the docks and berths of the Humber Pilotage Area.

The images accessed through these pages are the copyright of Associated British Ports. If you would like to use the images in a project of your own, then you must first obtain our written permission by contacting us at our Hull offices, details of which are on the Contact Page of this website.